East Tennessee Plastic Surgery
Own every moment — see how we can help you elevate your beauty and feel more confident.
Welcome To East Tennessee Plastic Surgery!
At ETPS, you'll walk in the door being greeted like family and walk out feeling confident with your care and confident with yourself.
Why ETPS?
East Tennessee Plastic Surgery is the premier private practice in Knoxville, TN offering a male and female plastic surgery team! Dr. Timothy Wilson and Dr. Megan Jack offer our patients the male and female perspective--giving you the opportunity to choose based on your comfort level. We're here to help you STAY BEAUTIFUL!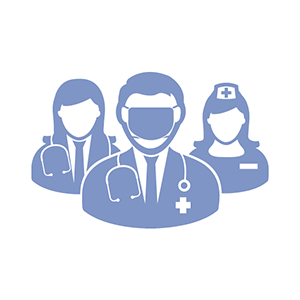 1. Visit ETPS For Your Consultation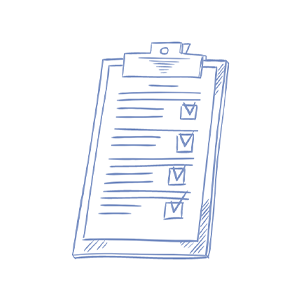 2. Get Your Personalized Plan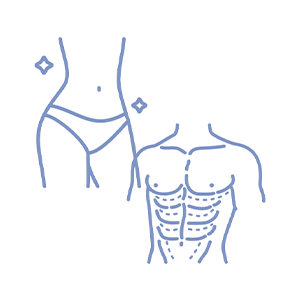 EXPLORE OUR SERVICES
Have you lost the confidence to wear what you want? Feel like you aren't putting your best face forward? Have you always had a problem area you'd like to improve? Have you daydreamed about BIGGER this, or smaller that?
Feelings like these are common and very normal! But they don't HAVE to be. . .ETPS offers surgical and non-surgical procedures that can help you build confidence, get the body you'll love, and STAY BEAUTIFUL!!
Services
REAL PATIENTS. REAL REVIEWS.
Don't take our word for it—see why our patients love East Tennessee Plastic Surgery and their results.
PATIENT

REVIEWS
---
Many of our patients send cards and letters expressing their appreciation. The approval, happiness, and satisfaction of our patients is our priority. Our staff will work hard to create a tailored, innovative, and comprehensive treatment plans to help you achieve natural-looking results that exceed your expectations..
Love Us? Leave a Review
Follow us on Social
Let's connect so you can stay updated.
Love your transformation? Post a pic & tag @easttnplasticsurgery and @drmeganjack
EXPLORE OUR BEFORE & AFTER GALLERY
Real Patients. Real Transformations. Start your own journey and see what's possible for you.
Gallery
What's New, Resources & In The Press
Our Three Latest Articles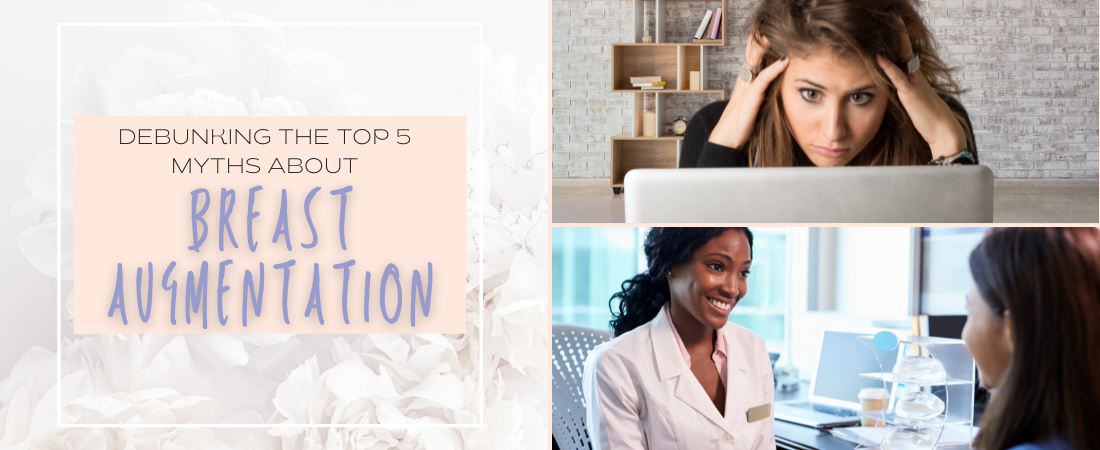 Debunking the Top 5 Myths About Breast Augmentation: Unveiling the Truth

-Dr. Megan Jack, Board-Certified Female Plastic Surgeon in Knoxville, TNBreast augmentation is one of the most popular cosmetic surgeries globally, with 365,000 performed in the US and over 1.6 million worldwide in 2021. This procedure aims to improve the appearance and increase the size of a woman's breasts by placing implants under the breast tissue or chest muscle. Breast augmentation can help
Have A Question? Need Directions?
East Tennessee Plastic Surgery is open Monday - Friday and Closed on Saturday & Sunday