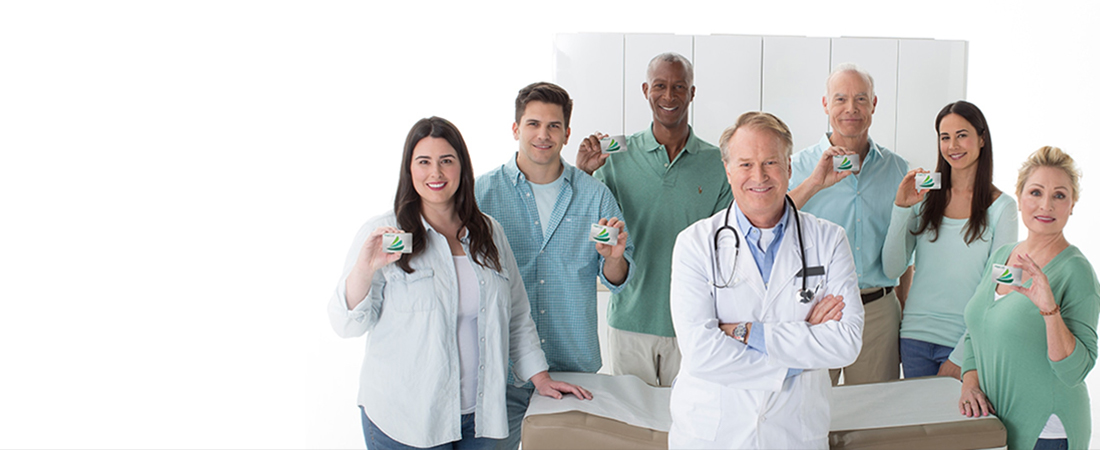 CareCredit does something very simple: They help people get the care they want for themselves and their families.
And, for us, that's very important. CareCredit is helping people access care.
Thousands of times each day, people are using their CareCredit health, wellness and beauty credit card to have important dental work done, be fitted with new hearing aids, have vision or cosmetic procedures, and get care for a beloved family pet.
They help make it easy for people to get the care they want and need, right when they need it, without having to delay treatment or appointments.
For over 30 years, CareCredit has been providing a valuable financing option for treatments and procedures that typically are not covered by insurance, or for times when insurance doesn't cover the full amount. CareCredit is also used by cardholders to pay for deductibles and co-payments. We also recently acquired Pets Best to expand how CareCredit helps pets, over the course of their lifetime. It's a new way we're helping people who love their pets.
We think people like having financial options, because that gives them the freedom to make decisions about treatment options. So they can do what's best for their situation and their family.
That's why we have partnered with CareCredit. They help make care possible ... today. CareCredit, from Synchrony, is one of the largest and most popular health, wellness and beauty credit cards in the nation, serving millions of families each year.