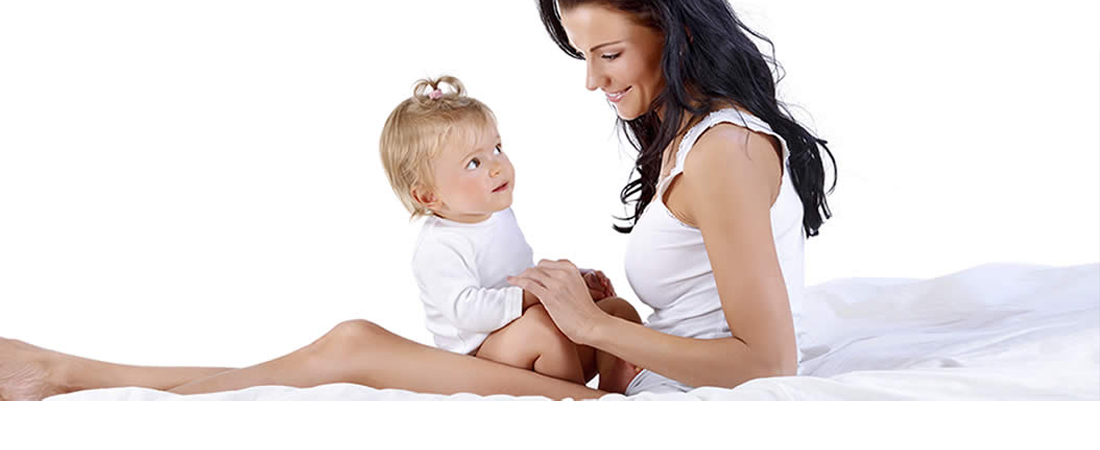 Many young moms that we see for surgical consultations are using the catchy terminology "Mommy Makeover". A Mommy Makeover generally refers to a combination of surgeries, which often includes a tummy tuck and a breast procedure. Some patients opt for a breast augmentation, while others need a breast lift or even a breast reduction. At East Tennessee Plastic Surgery, we safely perform these procedures together as a Mommy Makeover, which allows women from all over Knoxville, and other nearby communities quicker recovery and reduced expense.
So if you're contemplating the post-baby plastic surgery plunge, here are a few considerations:
Be sure you're down to your pre-pregnancy weight, or at least the closest you can manage with your new, hectic lifestyle. Although a tummy tuck will go a long way towards restoring your pre-baby belly, it's not a weight-loss tool.
Consider postponing your post-pregnancy tummy tuck and breast plastic surgery until after you've completed your family. Having more children after these procedures can undo the results leaving you wanting further surgery.
Be sure to check out our selection of before-and-after photos to get a realistic idea of your expected results. Yes, you'll look better, but you'll have some scars along with your transformation. A skilled surgeon can hide the scars that will fade considerably with time, but some scarring is inevitable.
Choose your plastic surgeon wisely! He or she should be certified by the American Board of Plastic Surgery. You can confirm this by checking on the American Board of Plastic Surgery website. Don't settle for less. This is your body and surgical changes are permanent. You want to be sure you're in capable hands.
If you've likely completed your family, thoroughly screened your prospective plastic surgeon, established a support system for your recovery, and reviewed post-surgery photos, there's only one consideration left: where to buy the bikini you'll surely want to wear after your procedures.