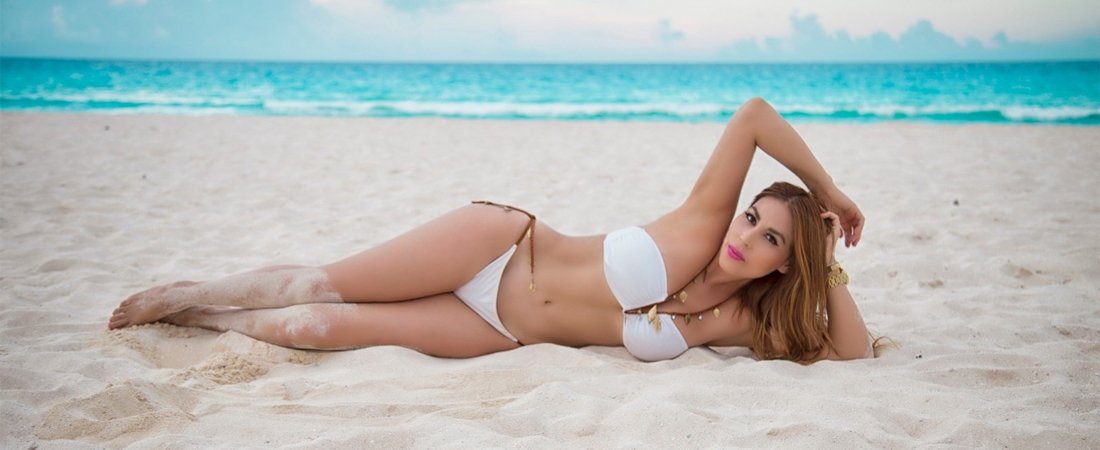 Does summer have a way of creeping up on you? Does summer seem like it just happens, you wake up one morning and find that it's a nice spring morning. Sometimes, you can blame it on a long cool winter that seems to last forever. Studies show that a cool winter can made it difficult for some people to motivate themselves to get their "beach body" in shape. So what do you do if you want a flat tummy and toned muscles before you hit the sand this summer. Here are a few tips to help you get in shape as quickly as possible.
Maximize your metabolism
If you are looking to lose a few more pounds before July or August gets here, then you should be focusing on your metabolism. How many calories you take in and burn between now and the dog days of summer will make all the difference. If you are exercising frequently, try to schedule your meals before or after a workout. This is beneficial because your body will either burn up the extra energy while you are at the gym, or it will continue to burn the food you consume as you come down from your fitness routine.
Additionally, try to eat your biggest meals earlier in the day, rather than late at night. If you eat a lot right before you go to bed, your body will enter its "rest mode," meaning it won't be burning up those calories. However, if you eat a big breakfast or early lunch, you'll have the whole day to expend energy.
Turn up your skin regimen
A slim waistline is the target for many, but others are worried more about making their skin look beautiful and youthful during the longest days of the year. It's important to step up your skin routine, as you'll likely be spending more time outside. Use plenty of suntan lotion and moisturizer to keep wrinkles at bay. Give ETPS a call and let us show you how we can also help you to prevent facial lines . Our office can use aesthetic medicine that works by "freezing" certain muscles that are responsible for the wrinkles that form around our mouths, brows or eyes to help you look both younger and healthier.
And remember, It's not too late for plastic surgery
Looking for something with longer-lasting results? It's not too late to undergo a plastic surgery procedure if you are hoping to reveal your new look by the time beach season arrives. Many cosmetic surgery treatments such as breast augmentation and liposuction only require a few weeks of rest to get back in shape, which means you'll still have time to enjoy the warmer weather once you've recovered.